Our Zantastic Fun Day is being held on Sunday 22nd November 2015 at Lennox Gardens. Zantastic Fun Day is a day full of organised activities for kids, outside in the sun. Activities include organised games, tug-o-war, water fights, BBQ and awards.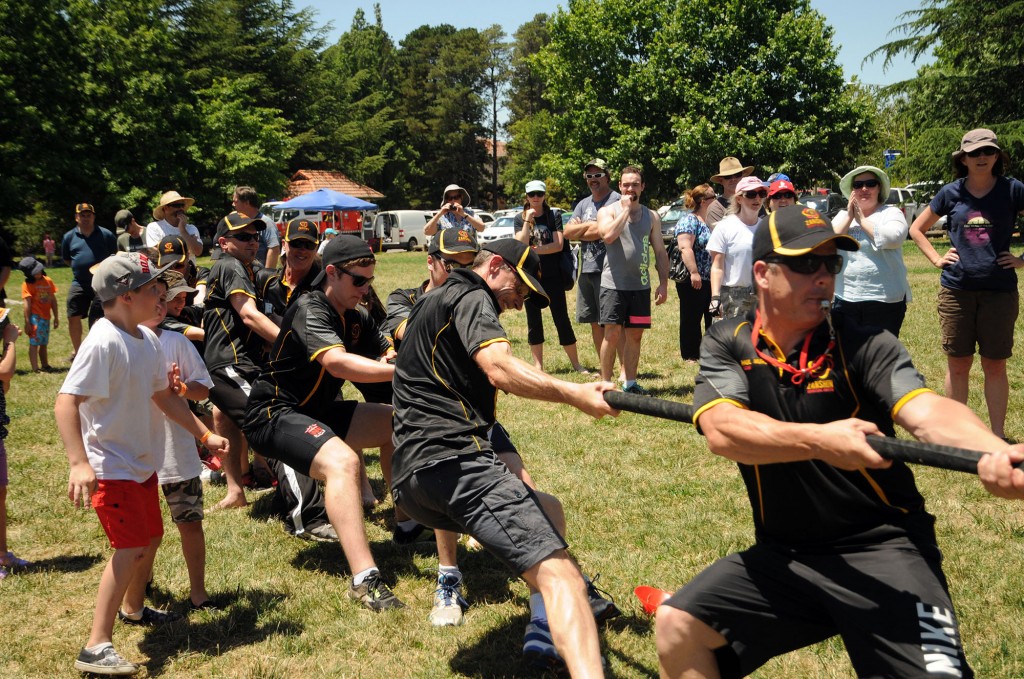 Activities schedule for Kids:
9:30 AM Registration opens
10:00 AM Organised activities begin
11:00 AM Fruit break
12:00 PM BBQ Lunch
12:45 PM Tug-o-War
1:00 PM Awards
1:15 PM Water fight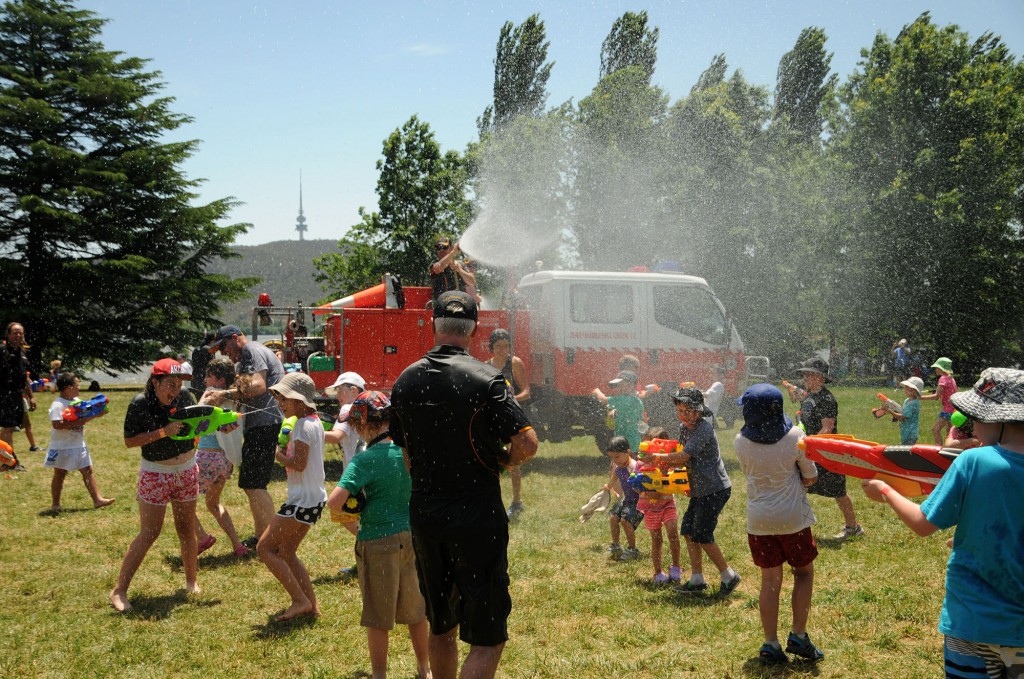 In the event of bad weather, we will postpone the Zanshin Fun Day to the following weekend, Sunday 29th November. Check our website or social media pages for confirmation on the day.
Registration options:
$12 = Entry Only
$15 = Entry + Sausage Sandwich + Drink
They'll get a wrist band at registration, kids who get the entry and lunch option just need to show theirs at the food service tent to get their sausage and drink, great discount and super convenient!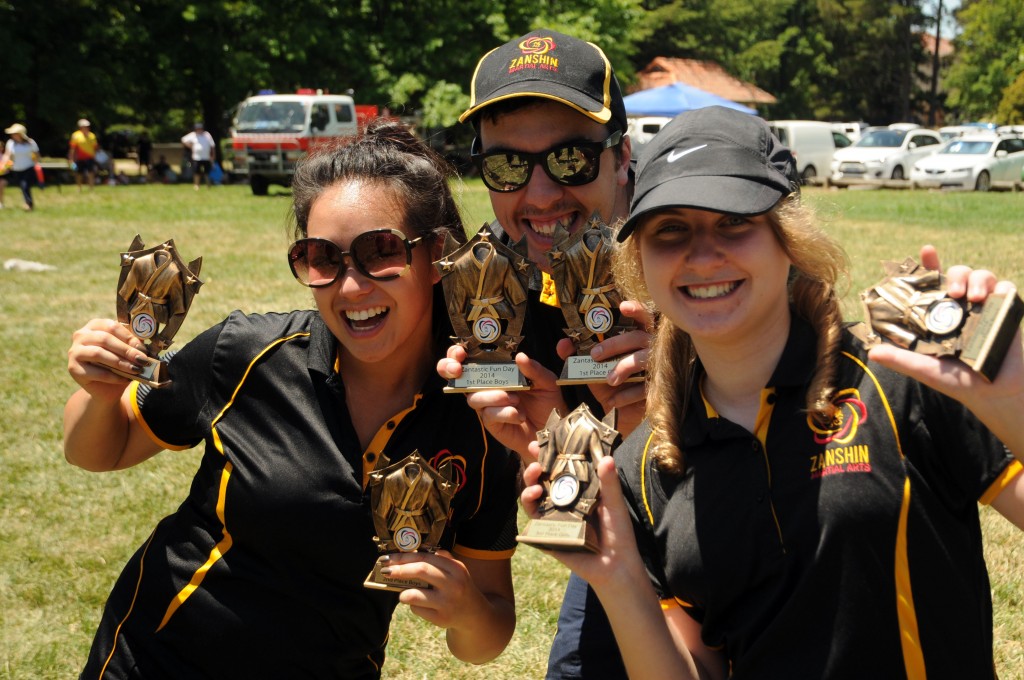 Fruit and water are provided at fruit break for free to keep their energy up.
We have available at the BBQ:
Sausage sandwich $3
Drinks (soft drink and bottled water) $2
Egg and Bacon Rolls $4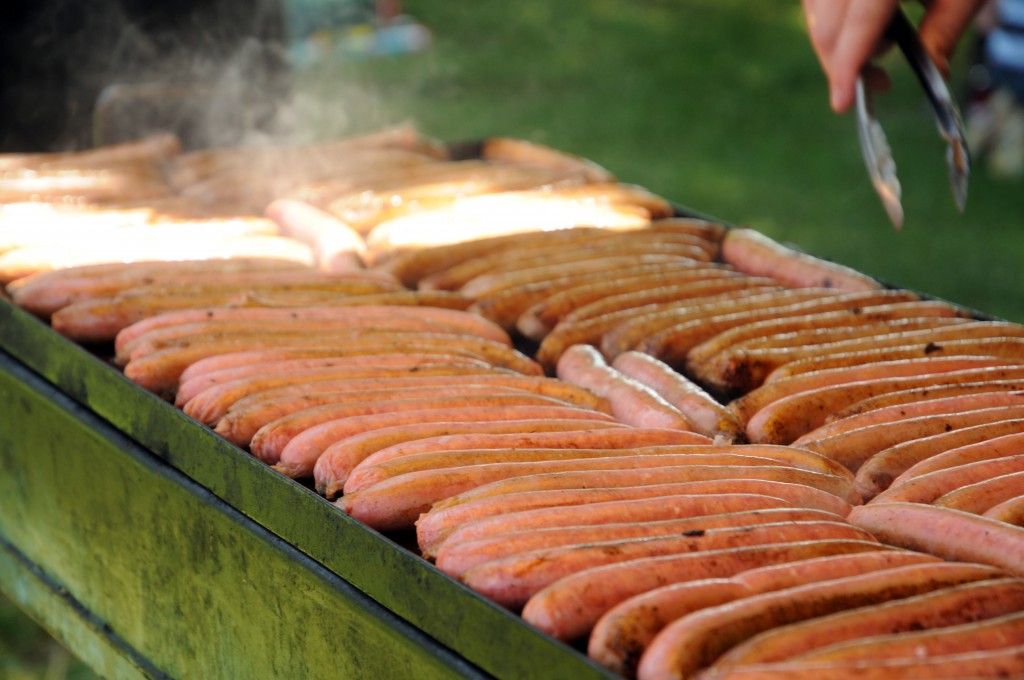 Buy tickets at the registrations desk and take them to the food service tent.  Vegetarian option is available.
Regular classes on Sunday 22nd November will be cancelled for Fun Day.