May 2016 will see us running our second annual Zanshin Free Sparring Course.  There will be a Senior course run for 4 weeks on Sundays in May, and a Junior course running for 3 weeks at 3 locations on Fridays in May.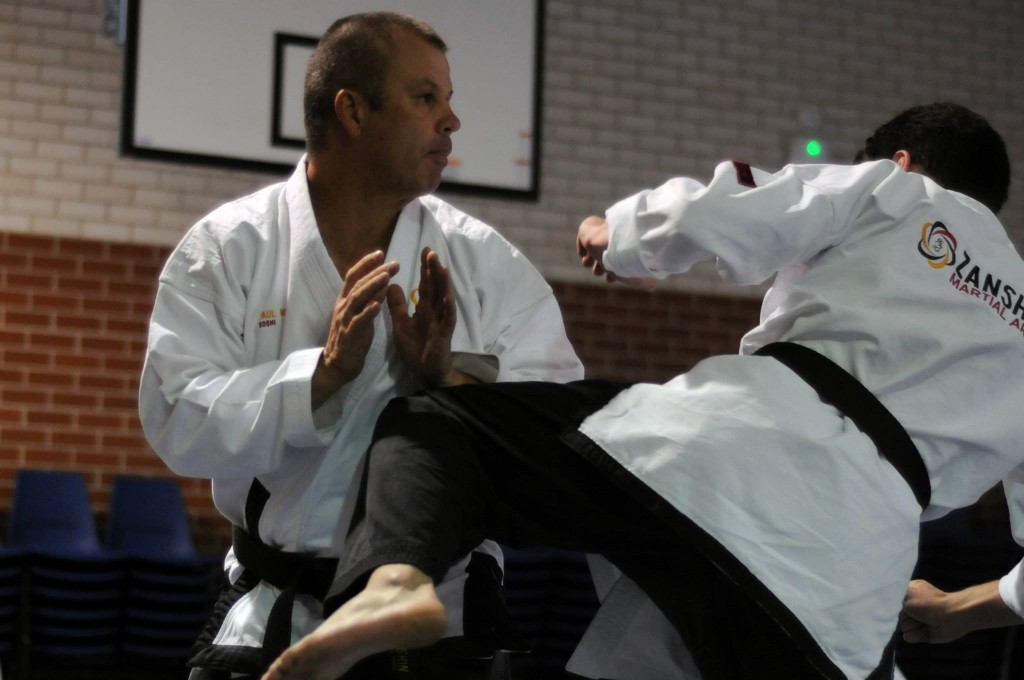 SENIORS
(all Grades)
This course is designed to give you in depth exposure to free sparring. Regular classes will consist of only a short amount of time on sparring each week, whereas this course is an hour and a half focussing entirely on sparring techniques and skills. Techniques and drills for training, as well as practice with a wide range of students. It's a great way to build up confidence and skill with your sparring.
Sundays 1-22 May 2016
10:00am – 11:30am
Cost for 4 weeks $60, pay in advance to your instructor or online in the Zanshin Shop
If you're unable to make it to all 4 classes, you can book in for 3 classes for $50, or pay a casual nightly fee of $20.
Holt Dojo
Kingsford Smith School
Starke Street Holt
Soshi Paul Murdoch
Junior class will be on as normal at 4pm and Senior class at 5pm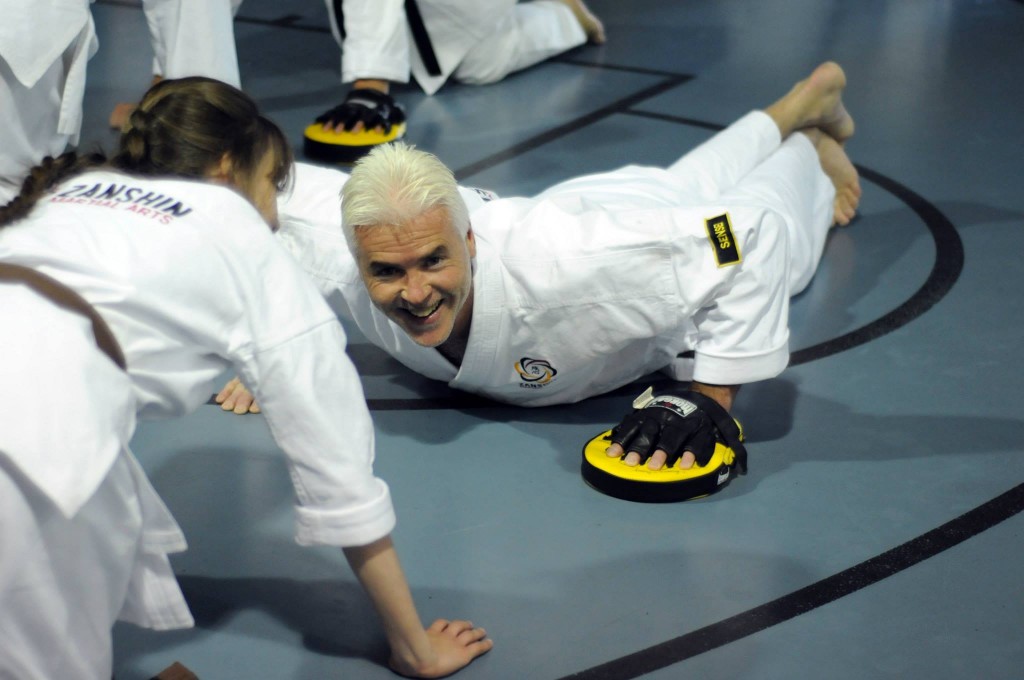 JUNIORS
(Purple, Orange and Yellow Han Only)
Junior students begin to have free sparring in their curriculum from Purple belt up. Students often have a lot of other techniques to practice in class and will benefit from an hour of training dedicated to exploring different free sparring skills and techniques with our most experienced instructors.
Fridays 6-20 May 2016
Cost for 3 weeks $35, pay in advance to your instructor or online in the Zanshin Shop
If you're unable to make it to all 3 classes, you can pay a casual nightly fee of $12.  Monthly training fees don't apply for the Free Sparring Course.
3 Locations; choose the most convenient one to attend:
Amaroo Dojo Fridays 6:00pm
Amaroo School, Katherine Ave
Renshi Drew Wilkinson
Conder Dojo Fridays 6:30pm
St Clare of Assisi School, Heidelberg St
Renshi Patrick Burge
Queanbeyan South Dojo Fridays 6:30pm
South Queanbeyan Public School, Cameron Ave
Renshi Steven Burge
Class is on as normal at the usual times at these locations for White and Red belts.