Team Zanshin is pleased to launch our online shop!  You can order all of our stock online, and have it delivered to your home.  Or you can opt to pick it up for free from your local dojo.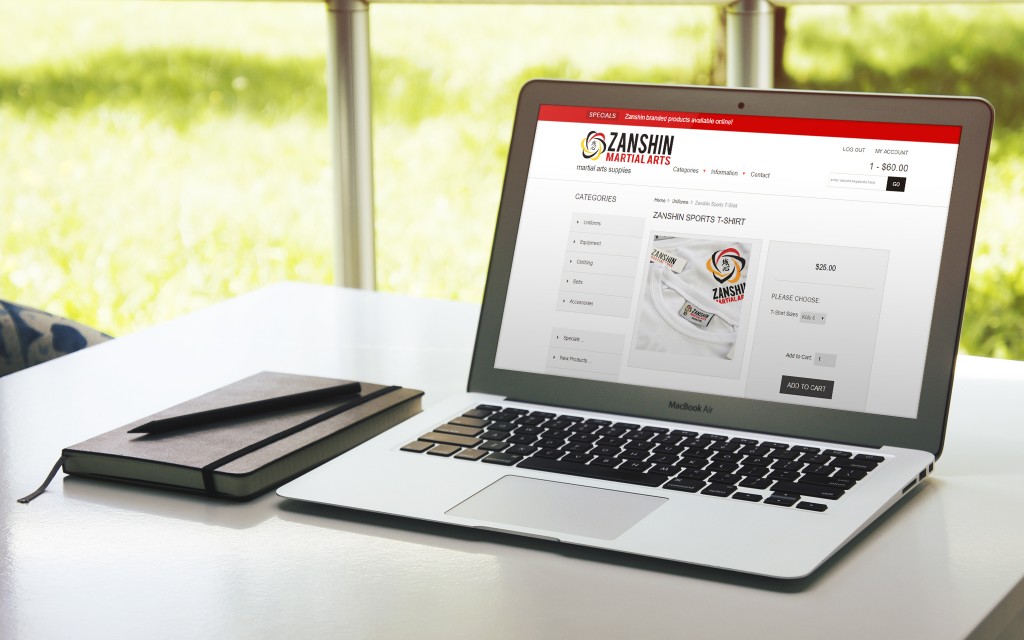 To celebrate the launch of our new shop, we have added some new premium products to our range.
Leather Mitts
Take your training to the next level with high quality leather training mitts.
Double clapper
Great for practicing speed and agility.  Partnered blocking is easy to practice with this versatile training tool.
Re-Breakable Boards
Practice for your board breaking with these safe and re-usable boards.